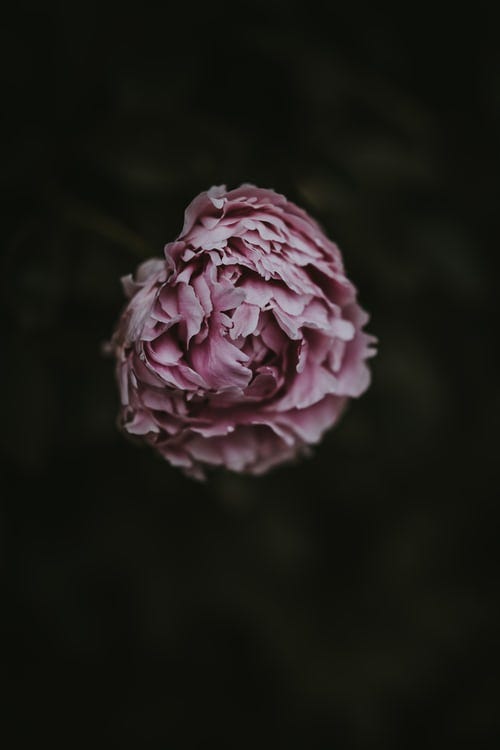 "THE BODY KEEPS THE SCORE."
Bessel van der Kolk
Claim your inner peace, safety and freedom. You were made for that, my love.

Nervous system regulation
Trauma-conscious Coaching & Yoga
Growing capacity to safely feel again.
I'm Julia, Trauma-conscious Coach & Yoga teacher.

As a women who experienced Trauma herself, it's a calling from my heart, to support people on their path, who went through similar experiences und aim for more freedom and feeling comfortable within themselves, inner safety & a sense of peace.

Our old wounds can influence our life in all areas. Our own, growing business with all of its challenges, which can completely overwhelm a disregulated nervous system, our relationship with ourself and with others… -if we really want to live free, first of all, we gotta take good care of us and our nervous system and come back into balance, to let everything thrive from here.

On this path, we eventually return to ourselves and the allowance, to be ourselves completely. Exactly as we are. To create our lifes according to our wishes. Living our authentic self and feeling safe in doing so.

It's very connected with how stable & safe we're feeling inside of us.

If our nervous system is disregulated through old Trauma and is being stuck in survival mode, oftentimes the best mindset- or business strategies don't help. We're somehow stuck anyway.

The body keeps the score.

In this case, we have to start with bringing back a sense of safety within ourself. Strengthening trust in ourselves and beyond. The body can be the most helpful tool on this path.

With valuable knowledge about the nervous system, polyvagal theory, somatic practices and Trauma-conscious Coaching, I love supporting you on your way.

Love, Julia
Translation of all programs & offers in progress
For 1:1 Coaching (online or in person, if you're based in South Africa, CPT area) or 1:1 Yogasessions just drop me a message and we'll make a plan. Looking forward hearing from you.